Jacuzzi
Jacuzzi® J-275
Price

14.990 €

Pay monthly

330 €
The Jacuzzi J-275 is ideal for six people, offers five spacious seats and one lounger. It has two powerful pumps and 45 jets to ensure you enjoy a complete wellness treatment. Enjoy the relaxing sound of its waterfall, ample space for the feet, different water jets and the water temperature of your choice. This luxurious jacuzzi offers you the possibility to customize the time you devoted to relaxation every day. It is ideal for demanding people, but also perfect for professional purposes.
Shell color options
Cabinet and exterior color options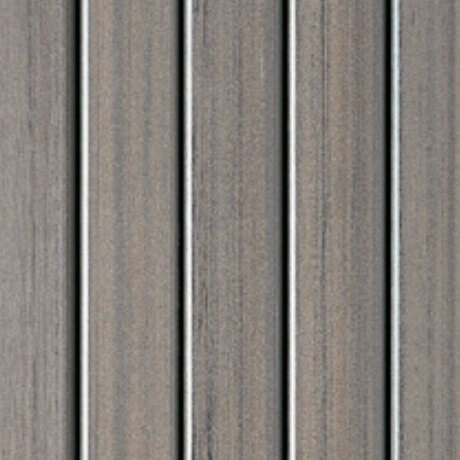 Jacuzzi® J-275
Technical information
SIZE

229 x 229 x 91 cm

WEIGHT BEING EMPTY

402 kg

CAPACITY

1476 liters

PUMP POWER

2 x 2 kW
NUMBER OF PEOPLE

6 (1 lounges)

JETS

45

HEATER POWER

2.7 kW

ELECTRICAL CONNECTION

Min. 16A, opt. 3 x 16A
Reliable partner
AAA-raiting
10 years of experience
More than 2000 delivered spas
Solution provider
Regonized brands
For outdoor and indoor use
Versatile selection
Service promise
Professional team
Service & technical support
Webshop & store
The biggest showroom
30 models on display
Accessories & spare parts
Come and test our spas & sauna
Jacuzzi® J-275 features
Technology
Jacuzzi® Classic massage nozzles
Jacuzzi® thermal cover
TriFusion ™ special hard shell cover with Microban treatment
Health
Antimicrobial filters
ClearRay® disinfection
Curvalux™ maintenance and care-free exterior cladding
Contact details
Vantaa
Kauppakeskus Viisari 1. krs, Martinkyläntie 47, 01720 Vantaa
Myynti09-3154 3050
Emailmyynti@propatio.fi
Pro Patio
Oy on ulko- ja sisäporealtaisiin, uima-altaisiin ja kylpytynnyreihin erikoistunut AAA-luokitettu yritys. Meiltä saat laadukkaat altaat kaikista koko- ja hintaluokista, maailman johtavilta valmistajilta. Myös allastarvikkeet ja huolto kuuluvat palvelutarjontaamme.
Laajasta allasvalikoimastamme löydämme yhdessä varmasti myös Sinun toiveisiisi sopivan altaat. Voimaa vedestä!