Jacuzzi
Jacuzzi® J-385
Price

21.990 €

Pay monthly

412.30 €
Model J-385 stands out for the newest technology
The Jacuzzi® J-385 is ideal for a full and pleasant relaxation. This model represents the guarantee and quality of the Jacuzzi® brand due to its advanced features and its modern design.
It includes a lounger and five seats. The innovative and improved collection J-300 with its model J-385 stands out for the newest technology in the spas market giving you the ultimate spa experience.
Shell color options
Cabinet and exterior color options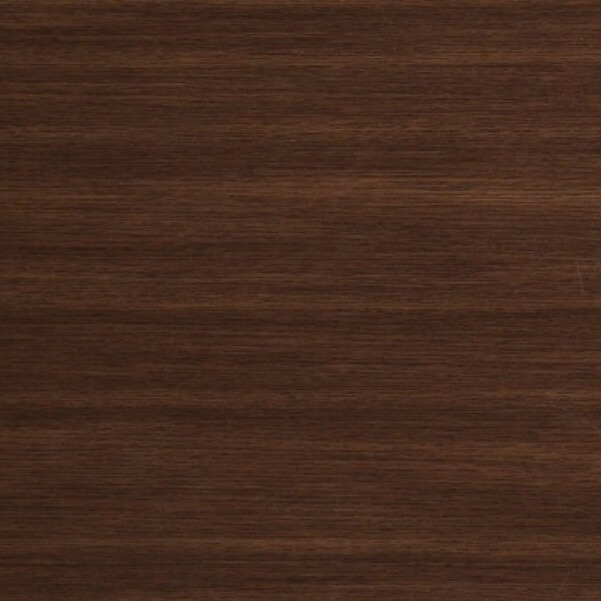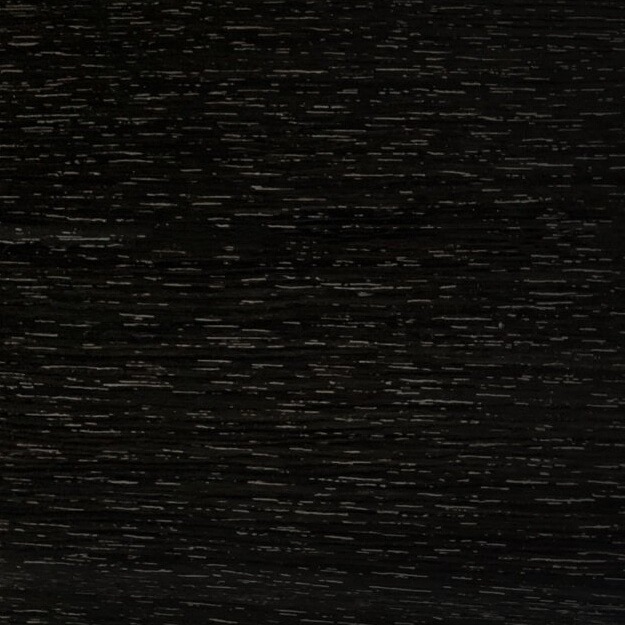 Jacuzzi® J-385
Technical information
SIZE

231 x 231 x 97 cm

WEIGHT BEING EMPTY

415 kg

CAPACITY

1893 liters

PUMP POWER

2kw + 2kw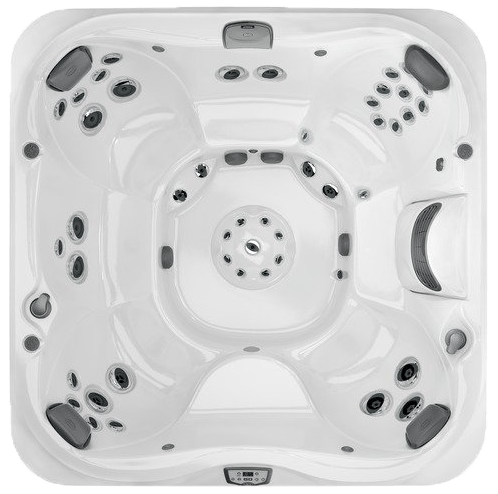 NUMBER OF PEOPLE

7

JETS

49

HEATER POWER

2.7 kw

ELECTRICAL CONNECTION

3 x 16A
Reliable partner
AAA-raiting
10 years of experience
More than 2000 delivered spas
Solution provider
Regonized brands
For outdoor and indoor use
Versatile selection
Service promise
Professional team
Service & technical support
Webshop & store
The biggest showroom
30 models on display
Accessories & spare parts
Come and test our spas & sauna
Jacuzzi® J-385 ominaisuudet
Technology
Jacuzzi® thermal cover
Smartseal ™ insulation
TriFusion ™ special hard shell cover with Microban treatment
Health
The massage-PowerPro®
Proclear ™ filters
ClearRay® disinfection
Core
10 year warranty
Full Foam Insulation
Three year warranty on spare parts
Filter and heating system
Contact details
Vantaa
Kauppakeskus Viisari 1. krs, Martinkyläntie 47, 01720 Vantaa
Myynti09-3154 3050
Emailmyynti@propatio.fi
Pro Patio
Oy on ulko- ja sisäporealtaisiin, uima-altaisiin ja kylpytynnyreihin erikoistunut AAA-luokitettu yritys. Meiltä saat laadukkaat altaat kaikista koko- ja hintaluokista, maailman johtavilta valmistajilta. Myös allastarvikkeet ja huolto kuuluvat palvelutarjontaamme.
Laajasta allasvalikoimastamme löydämme yhdessä varmasti myös Sinun toiveisiisi sopivan altaat. Voimaa vedestä!